FEES AND APPOINTMENTS
FEES
At Elite Psychology Services our team of consultants have a range of experience and interest areas. We recognise that no two patients are the same, which is why our fees are tailored to your individual needs. Fees will vary on consultant profession, length of service required and referral origin (example: Medicare, legal, insurance, etc).
In November 2006, the Australian Government introduced Medicare items for psychological treatment. This means that all individuals are eligible for 10 individual sessions and 10 group sessions with a psychologist per calendar. With a Medicare referral from a doctor, you are entitled to a rebate for 10 sessions each year. We simply require that you have a Referral Letter PLUS a Mental Health Plan from your GP, Psychiatrist or Paediatrician. Mental Health Plans alone without a Referral Letter are not eligible for Medicare rebates. With a Mental Health Plan you will be eligible for a Medicare rebate.
At Elite Psychology Services bulk-billing services are available to most individuals which means no out of pocket expense to you. Please enquire about this service.
Private Health Funds
Private health funds offer rebates for psychological services. You may be eligible for rebates if you have cover for ancillary benefits. Since the amount you can claim back varies for each fund, and depending on the level of cover, it is advisable to contact your health fund for full information. However, client rebates are generally between 20% and 80% of the fee depending on the level of cover. Presentation of your invoice to your health fund will enable you to claim a rebate on your sessions.
Worker's Compensation Claims
For those who have sustained a workplace physical or psychological injury, and referral to a psychologist has been recommended, treatment sessions will be charged directly to your insurance company. You need only provide your claim number and contact details of your insurer.
CTP Claims
For those who have been injured in a motor vehicle accident, treatment sessions will be charged directly to your insurance company. You need only provide your claim number and contact details of your insurer.
Most third party insurers have pre-set fees which are charged directly to them. These fees are not provided below but may be accessed online. Please be aware, third party referrals require approval from the insurer before attending the clinic. If liability is not accepted, you will be required to pay the full medico-legal rate for your services unless you obtain an alternate referral.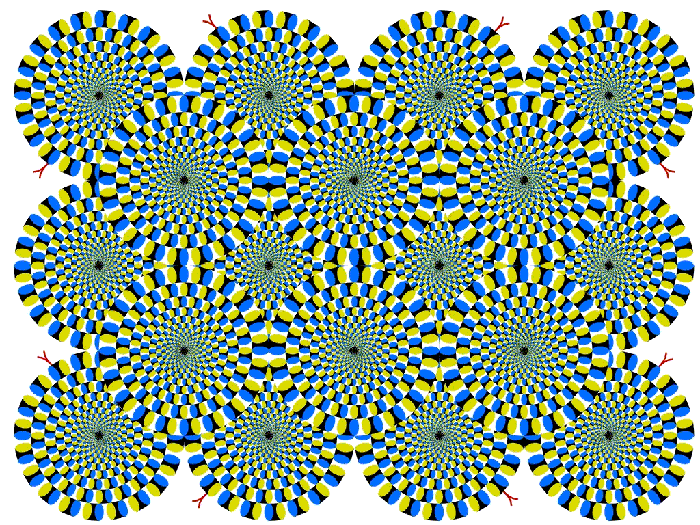 TO MAKE AN APPOINTMENT:
Appointments are available weekdays and evenings. Appointments are typically 50-60 minutes long. When you attend your first appointment, we will discuss your goals and expectations. In subsequent sessions we will generate a flexible plan that you are comfortable with. To help you get the most out of therapy, we will periodically review your progress.
If you would like to make an appointment, please fill form below and send request:
---
Services are provided in accordance with the Australian Psychological Society Code of Ethics and Professional Practice, and Charter for Clients of Psychologists.
Please note that a cancellation policy applies to all appointments. Appointments cancelled with less than 24 hours notice will attract a cancellation fee.